[High-tech LED reporter Zhao Hui Jiaxing report] In
order to promote exchanges and cooperation between member companies of the G20-LED Summit, and strengthen channel integration and resource sharing among member companies, on the afternoon of March 8, the head of the G20-LED Summit member market and marketing More than 20 people visited the headquarters of Tiantong High-tech Group, a member of the G20-LED Summit.
Gao Xuegong, Assistant President of Tiantong High-tech Group, introduced the development of Tiangao Group and the development of Tiantong Science and Technology Park to the guests.
"Tiantong High-tech Group has invested in several major industrial fields such as dedicated high-end equipment, electronic functional materials, new energy and environmental industries," Gao Xuegong said.
During the visit to Tiantong Science and Technology Park, Gao Xuegong introduced the location policy advantages and current development of the Science Park to the guests. It is understood that Tiantong Science and Technology Park covers an area of ​​382 acres, with a planned construction area of ​​350,000 square meters and a total investment of nearly 1 billion yuan. The park focuses on three major industries: communication electronics, new energy and new materials, and water and environmental protection. At present, more than 40 high-tech enterprises such as Tiantong Jingdian, Bochuang Technology and Yunneng Photovoltaic have entered the park.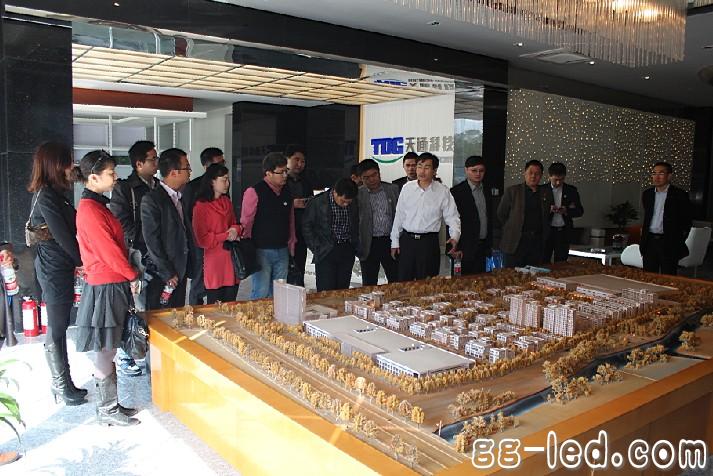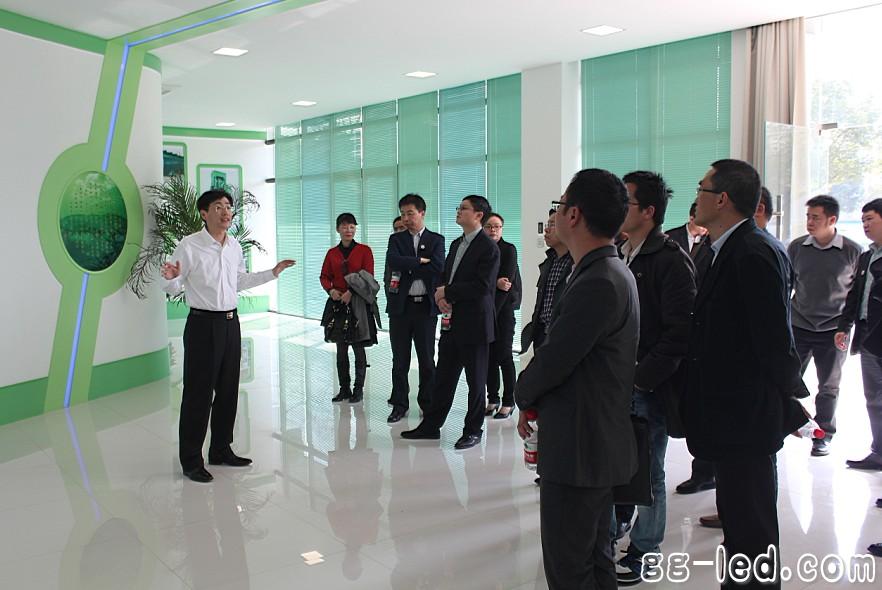 As a provincial-level technology incubator in Zhejiang Province, the park relies on excellent transportation location advantages and policy funding platform, and has received widespread attention from CMO members of G20-LED Summit members.
The heads of marketing of member companies all said that by visiting the member companies, they can better understand the development advantages of the member companies and get further communication opportunities, laying a good foundation for the next step of resource sharing and industry chain collaboration.
It is understood that the next G20-LED Summit member companies will also strengthen all-round cooperation among member companies by examining mutual visits, product trial testing, information resource sharing, strategic alliances, and multiple ways of product OEM.

Restaurant Pos,Restaurant Pos Software,Restaurant Billing Software Manufacturers and Suppliers in China
Increase Restaurant Upselling and Grow Revenue With Gmaii Restaurant Pos System
Could your restaurant use a boost in revenue? Would your servers like to be making more in tips? If you answered [yes" to either of these questions, you could benefit from adopting an easily implemented Gmaii Restaurant Pos System for your business.
You might be thinking that selling some [side fries" or getting a couple customers to [add bacon" isn`t going to do much for your revenue (or at least not enough to justify adopting a brand new POS). And if you were just making a couple of one-off upsells, then sure, you might be right.
Restaurant Pos System
Restaurant Pos,Restaurant Pos Software,Restaurant Billing Software,Best Pos System For Restaurant
Shenzhen Gmaii Technology Limited , https://www.gmaiipos.com