The only rule of the Internet is that there is traffic everywhere!
Brush traffic has become a common practice for all Internet projects and has been understood and accepted by everyone.
Huawei also seems to be unable to protect itself and suffer. Recently, Huawei's rotating CEO Xu Zhijun issued the document "Practicing the Sunset Method, Clearing Low-Flow Applications, and Eliminating Brush Flow Behavior", requiring all departments to further implement the "Interim Provisions on the "1130 Sunset Law"", aiming at combat focus value creation and improving IT. The effectiveness of the application, cleaning up low-flow applications, and strictly prohibiting the flow behavior.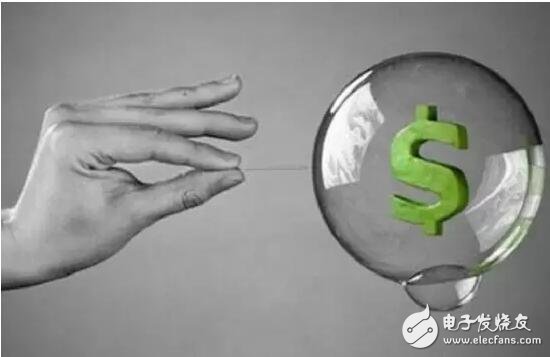 The document emphasizes four points:
1. To effectively use the company's IT system, do not engage in formalism, do not do redundant actions, focus on producing food or increase fertility, otherwise it is brushing traffic, including mandatory login, false clicks, etc.
2, business executives at all levels can not falsify, too rigid implementation of internal procedural management requirements, use administrative power to force or induce users to false login, click on the IT system, so that it can not focus on creating value for customers.
3. IT application is to improve work efficiency and output quality. Employees should reject the requirements and behaviors of falsification, and focus on creating value for customers with high quality and efficiency.
4. Quality and Process The IT Management Department will organize regular inspections with the Internal Audit Department. The use of administrative enforcement orders to support large-scale flows, brushing traffic, and other forms of informalism and fraud that do not focus on customers and food production will be carried out once discovered. Accountability processing, including not limited to downgrades, salary reductions, assessments, etc., notification criticism.
On October 26, 2016, Ren Zhengfei held a symposium with the staff of the Quality and Process IT Management Department. Ren Zhengfei asked to learn the Trump Sunset Method, establish an accountability mechanism for IT applications that did not use, and open a "broken road". .
Subsequently, the IT SaaS-IPMT (Integrated Portfolio Management Team) conducted a rolling review of the traffic applications by 30% of the traffic rankings, and processed the integrated product team business/IT opinions. The treatment methods include: off - deadline to go offline; stop - stop or reduce investment; and - architecture optimization, front desk integration, medium-sized service; change - deadline rectification, commitment to operational objectives / ROI, quarterly review.
As of the end of December 2016, 2 batches and 42 low-flow applications were cleaned up, and the release of IT resources was transferred to key areas such as ISC+ and FIN.
Huawei once again, in addition to hoping to continue to clean up low-traffic applications, the focus is on squeezing internal Internet bubbles and curbing Internet impulses.
Small Vacuum Cleaner,Cordless Vacuum Cleaner,Handheld Vacuum Cleaner,Portable Vacuum Cleaner
Ningbo ATAP Electric Appliance Co.,Ltd , https://www.atap-airfryer.com