On November 3, Lenovo Group once again announced the personnel adjustment. Chen Xudong, the co-president of Lenovo Mobile Business Group, took over Lenovo's global service business. Wang Xiaoyan, the senior vice president of Lenovo's global services, retired. Qiao Jian, the senior vice president in charge of Lenovo's global human resources, succeeded Chen Xudong and served as senior vice president of Lenovo Group, head of mobile China business, and co-president of mobile business group, reporting directly to Lenovo CEO Yang Yuanqing.
Yang Yuanqing commented in an open letter that Chen Xudong made important contributions in stabilizing Lenovo's mobile phone business in China. He also led Lenovo's PC business to a new height. He once led the transformation of the service model in China and created customer satisfaction. The new high is the right person to lead the transition to the Internet and customer center.
Lenovo was surprised at Chen Xudong's position adjustment at this time. On June 2, 2015, Chen Xudong succeeded Liu Jun in charge of the troubled Lenovo mobile business. In March of this year, Lenovo also made an adjustment to the position of Chen Xudong. Chen Xudong served as the co-president of Lenovo Mobile Business Group and is mainly responsible for Lenovo's mobile business in China.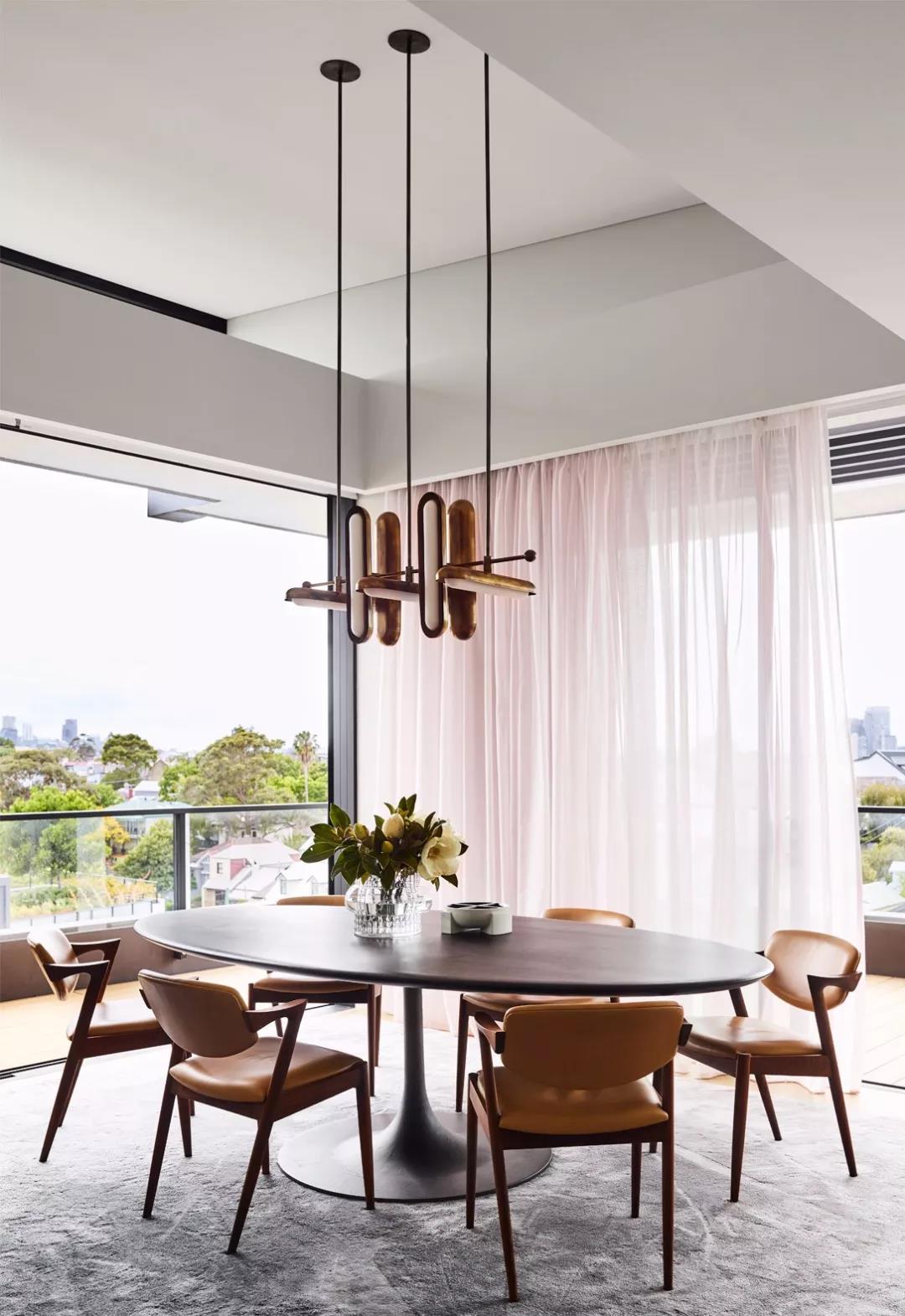 Chen Xudong
Lenovo's mobile services are still being groomed and adjusted. According to Chen Xudong, it takes two years for Lenovo to move out of its predicament. Lenovo's substitutions at this time do not know whether to continue the previous strategy.
It is said that Lenovo Mobile will undergo a substantial adjustment, Lenovo Group will no longer launch Lenovo brand mobile phones in the future, the original Lenovo mobile phone business is still retained but are classified under the Motorola name. However, Lenovo has not yet responded.
Regarding Qiao Jian, Yang Yuanqing comments on his deep background and successful experience in the marketing field and will help accelerate the development of China Mobile's business.
Prior to this, Qiao Jian served as Lenovo's chief strategy officer and Lenovo's head of marketing in China.
"The Chinese mobile phone market is still a battleground that must be won. Xudong has successfully made the Chinese mobile phone business stable and picked up. It has determined the star product strategy; Qiao Jian Xudong manages the Chinese mobile phone business and will use her rich international operation integration and marketing promotion. Experience, give full play to the global synergy effect, focus on resources in the Chinese market, continue to exert force, and win the battle for this mobile phone." Yang Yuanqing said.
KNBL1-32 Residual Current Circuit Breaker With Over Load Protection
KNBL1-32 TWO FUNCTION : MCB AND RCCB FUNCTIONS
leakage breaker is suitable for the leakage protection of the line of AC 50/60Hz, rated voltage single phase 240V, rated current up to 63A. When there is human electricity shock or if the leakage current of the line exceeds the prescribed value, it will automatically cut off the power within 0.1s to protect human safety and prevent the accident due to the current leakage.
leakage breaker can protect against overload and short-circuit. It can be used to protect the line from being overloaded and short-circuited as wellas infrequent changeover of the line in normal situation. It complies with standard of IEC/EN61009-1 and GB16917.1.
KNBL1-32 Residual Current Circuit Breaker,Residual Current Circuit Breaker with Over Load Protection 1p,Residual Current Circuit Breaker with Over Load Protection 2p
Wenzhou Korlen Electric Appliances Co., Ltd. , https://www.zjmotorstarter.com