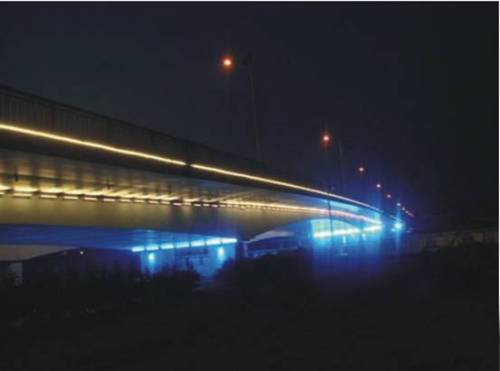 At the end of 2012, the Quality Supervision Bureau, the State Administration of Seismological Bureau, and the Bureau of Industry and Commerce investigated the LED lighting products, energy-saving lamps, road lighting, fire emergency lighting, and electric light sources throughout the country. The results showed that the LED lighting product pass rate was only 51%.
In Guangdong where LED products are most concentrated, the situation is particularly bad. Guangdong Provincial Bureau of Quality and Technical Supervision announced in Guangdong Province, Shenzhen, Zhuhai, Foshan, Zhongshan, Huizhou, and Dongguan, among a total of 23 batches of spot checks, 17 batches of unqualified inspections, and a pass rate of less than 30%. .
Zhang Yuemin believes that: "Since the LED lighting industry entry threshold is low, many small-scale, small workshops of traditional lighting companies, or even completely unethical lighting companies, have also invested in LED. I have seen the most outrageous is a breeding crocodiles The boss also came to invest and build factories to engage in LED. LED is a technology-based industry, and the layman can do things in-house. How can he do it well? Some companies who only want to take a pen after the industry enters the industry, and the quality of the products is inferior, and they finally become 'abuse'. dead'."
It is reported that LED light source is in the form of a point light source. When used for indoor lighting, the LED light requires a high brightness, and it is difficult to avoid the glare of light in order to achieve a certain space of lighting brightness; To the extent that softening the light can easily cause heat dissipation, the LED's luminous efficiency will drop rapidly to dim light as the temperature increases. In addition, due to quality restrictions, blue light that damages the human eye is hidden in the light. These technical defects make LED lamps still difficult to match traditional lighting fixtures in the home lighting market.
According to industry insiders, at present, when some manufacturers promote LED lights, they compare the best results in the laboratory with the most common products in traditional lighting. This is wrong. The problems such as blue light and glare of LED lights can only be controlled in a good condition in the laboratory. However, in actual industrial production, even the Dachang brand can hardly avoid the Blu-ray problem, and the price is much higher than that. Traditional lamps. Traditional lamps have experienced long development and they have become technically mature.
Metal Spraying Accessories,Pump Sprayer,Pressure Sprayer,Agriculture Sprayer Parts
Shaoxing Tianlong Tin Materials Co.,Ltd. , https://www.tianlongspray.com