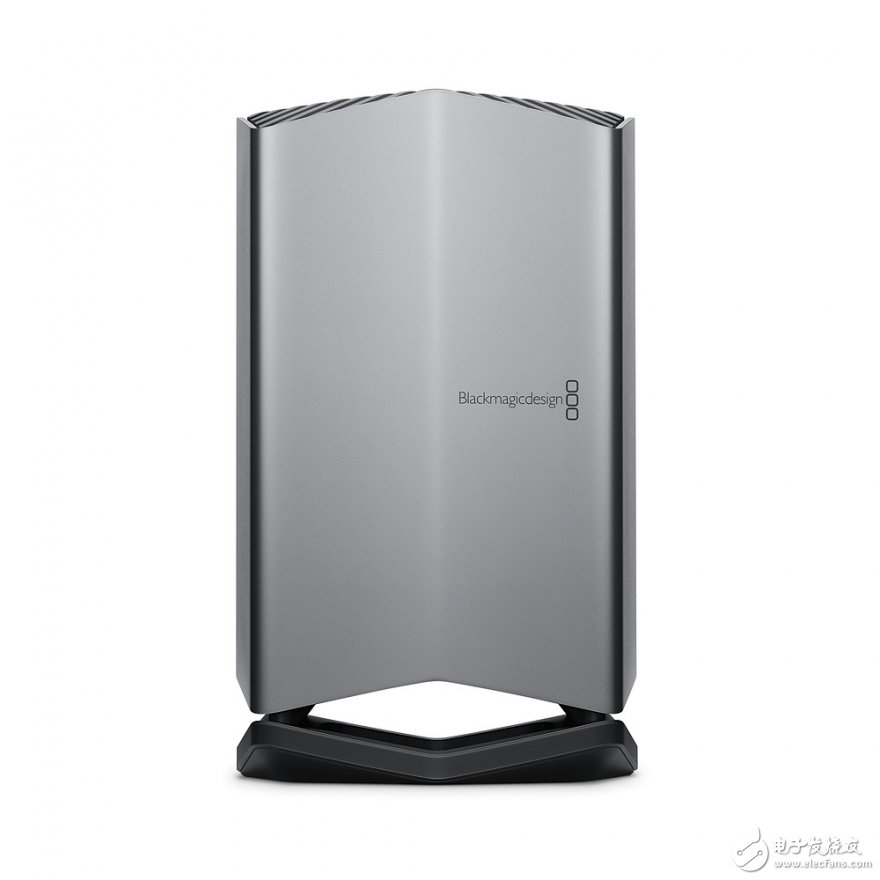 According to foreign media reports recently, the Renault-Nissan Alliance and Microsoft Corporation have signed a global cooperation agreement, announcing that they will carry out a number of in-depth cooperation in the future to fully enhance the driving experience of consumers in areas such as the next generation of smart networked autos and autonomous driving technologies.
The two companies announced that they will jointly develop a new generation of intelligent network-linked automotive systems based on the Microsoft Azure cloud platform, through more humanized navigation, continuous maintenance measures, various vehicle-centric caring services, remote tracking systems, and mobile. A number of new features, such as the device's connected experience and wireless upgrades, provide consumers with a better user experience.
The Renault-Nissan Alliance said that it expects to introduce more than 10 models equipped with autonomous driving technology by 2020, and through cooperation with Microsoft, it will provide consumers with the most convenient car-connected cloud services so that they can make the most effective use of the car. The time inside.
At the same time, the alliance stated that the enterprise-class security of the Microsoft Azure cloud platform and Microsoft's commitment to strict compliance with the specifications are the reasons why they chose to cooperate with Microsoft. Microsoft's Azure cloud platform is flexible and supports a variety of operating systems, programming languages ​​and tools, which is very beneficial to the Renault-Nissan Alliance's configuration of individual customized personalized services for the two brands.
Jean-Philippe Courtois, president of Microsoft's global sales and operations division, said:
"Although the current experience of the internet of things is only just beginning, we believe that this technology has great potential to change the automotive industry. We have partnered with the Renault-Nissan Alliance to advance the alliance's mobile and cloud strategy, bringing new experiences to its consumers. - The Nissan Alliance is Microsoft's best partner because of its global presence and its rich brand portfolio that can bring new digital mobile experiences to consumers. This cooperation will set a new benchmark for Smartnet."
Related Reading:
Super Alpine Vision: Renault really made Need for Speed!
Nissan Motors will sell electric vehicle battery business, and Chinese companies are interested in receiving orders.
Description
-Contact Resistance:≤50mΩ
-Insulation Resistance:≥100mΩ
-Dielectric Strength:1,500V,
-1min Electronic Life:10,000 cycles
-Operating temperature:T120
-Rating current/voltage:6A 250V AC

Features
â—† Small Compact Size, high reliability
â—† Micro contact gap,high speed operation,high sensitirity,Micro operatizon travel.
â—† Long life & high reliability
Rotary Switch,Rotary Limit Switch,Car Rotary Switch,Rotary Snap Switch
Ningbo Jialin Electronics Co.,Ltd , https://www.donghai-switch.com