Reasons to purchase
Always wanted to write, dragged on for a long time finally came!
Acer, who has been in service for five or six years, has finally applied for sacrifice, but there are still some needs for notebooks, mainly the work requirements. Although the office configuration is not high, I think that occasionally playing games is also a good choice, so I will not!
Had wanted to board, Shenzhou (HASEE) Ares Z6-SL7D1 15.6-inch gaming notebook (i7-6700HQ 8G 1T HDD GTX960M 2G alone significantly 1080P) black, but the price is an important reason, before the low price of 4499 did not grasp the price At the time of watching, it has risen to 4999, and it feels like it is losing billions of dollars.
Inadvertently go to Jingdong, found a magical Turion brand, carefully explored and found Turion or Shenzhou's, can not get rid of God ship, but unfortunately Jingdong self Tai Hang, saw the official flagship store, there is a daily spike Activities, 3999 price is acceptable, and then wait, kill ~~~~~, kill, configuration is also good, Shenzhou's quality should also have some protection.
Turion A61 I7 quad-core CPU/GTX960M/1080P HD 15.6-inch gaming laptop black GTX960M I7/8G/1TB HDD
Appearance Gallery

The specific parameters are as follows (directly from Jingdong):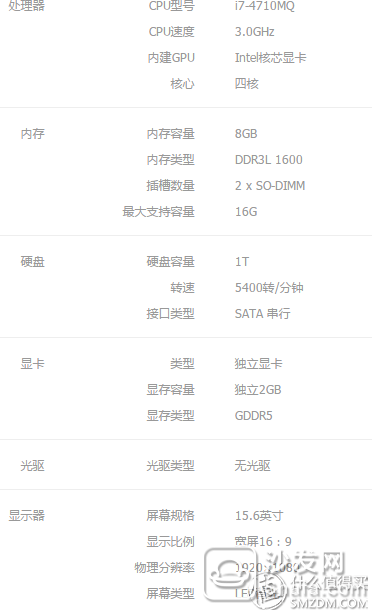 Appearance packaging is still possible, perhaps I am more satisfied with it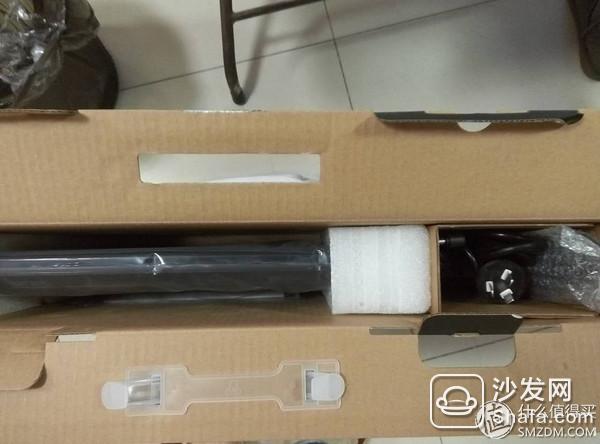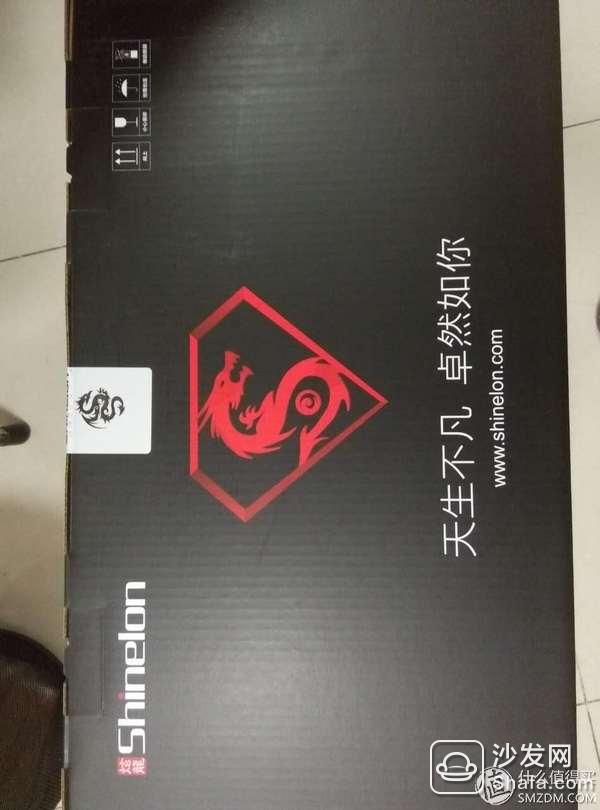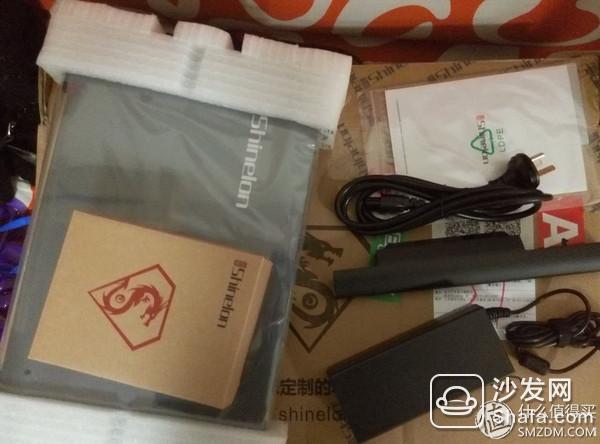 A large package, inside a small package, quickly opened after receiving, for fear of any damage, but fortunately, everything is well!
Sent a mouse, I feel quite good, of course, just stay in the feeling!
After opening two browsers, PS and CAD, after the background system was updated, the CPU occupied 21% and the disk 20%. Professionals didn't know how to use it, but they were fairly smooth to use. There is a god who can come over to evaluate how it works.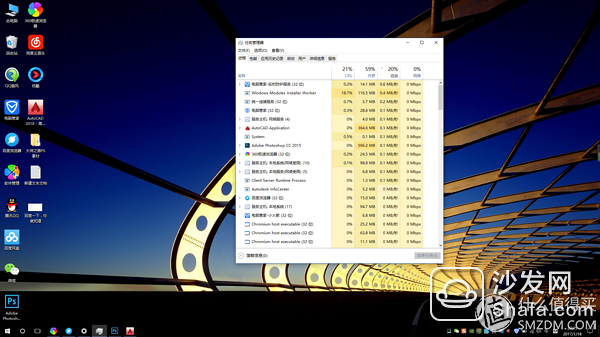 The system interface is as follows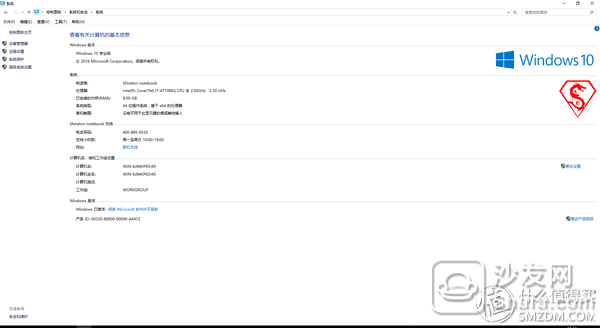 The dissatisfaction is too heavy to carry.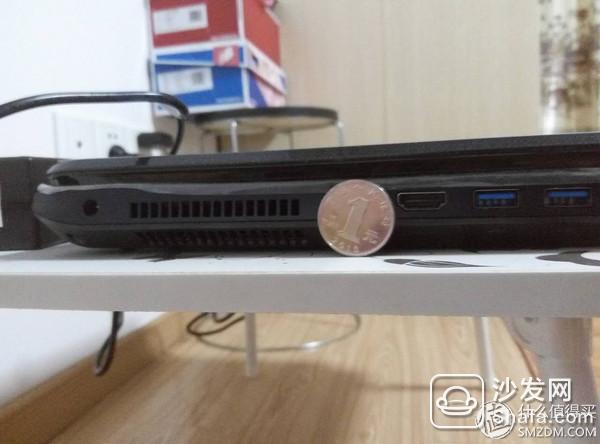 The last front photo, the mouse is a gift, the lights can change color, feel good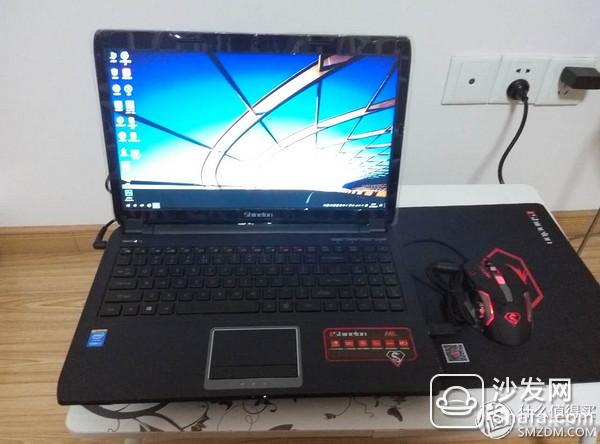 experience feelings
Again two Master Lu.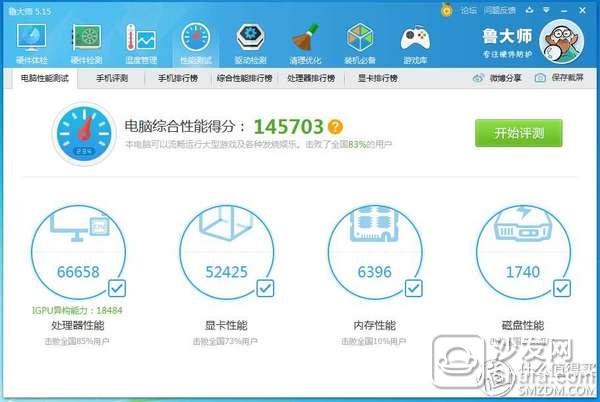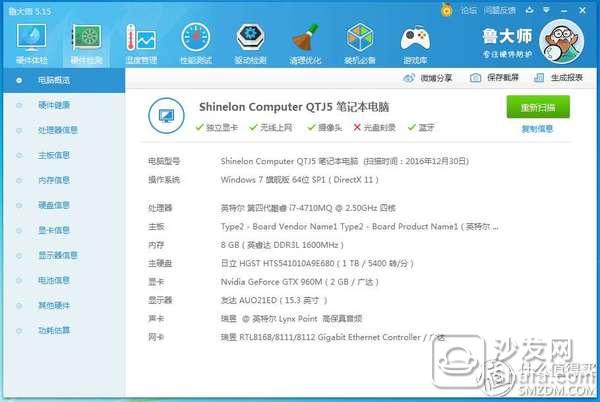 The standard win7 system, but win10 used to brush win10, ask customer service to win10 package, or to their own hands.

The score is still good!
The words used at night were not very good and the keyboard did not have a backlight. This was a bad review.
But when it comes to use, it always feels less smooth, win10 is turned on for 1 minute, the rhythm of the egg pain, and the old Acer is also 1 minute.
However, relative to the price of 3999, it is still more worthwhile. When the money is enough, adding a solid feel can be silky smooth.
to sum up
The first time I wrote it, it didn't take long for this Hyun-Lung to use. The configuration was very good, but I hope it will get better and better!
Just bought it, this one is off the shelf, what is this rhythm, don't let me down, oh
Bidirectional Dc Power Supply,Dc Ac Power Supply,Power Grid Simulator,State Grid Simulator
Jinan Xinyuhua Energy Technology Co.,Ltd , https://www.xyhenergy.com