After a savage rapid development, the smart TV box has now begun to enter the right track. Most consumers are also unaware of the TV box and become more and more skilled. With more and more understanding of TV boxes, most users are no longer satisfied with using TV boxes to watch TV programs. Slowly began to explore and develop more TV games. However, because the video game has certain requirements for the TV box hardware, if the friends who are ready to explore video game entertainment must pay more attention to the performance of the smart hardware when purchasing the TV box.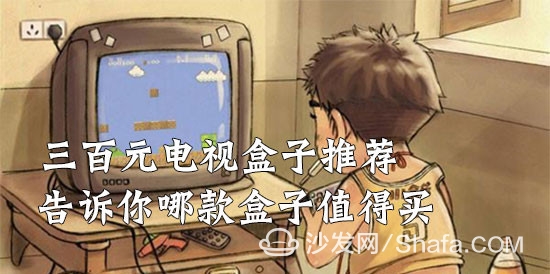 So what price TV box products are more suitable for experiencing TV games? I think the TV box with a price of 300 yuan is more appropriate. Today, the author has collected several smart TV box products that are priced at around RMB 300 and introduced them to everyone. Interested friends come and find out!
Lynx Box 3 PRO
Price: 299 yuan
Tmall Box 3 Pro is compact and lightweight, with a classic black and red color scheme. It also introduces the IML surface treatment process used in high-end mobile phones. The exquisite matte texture feels very comfortable.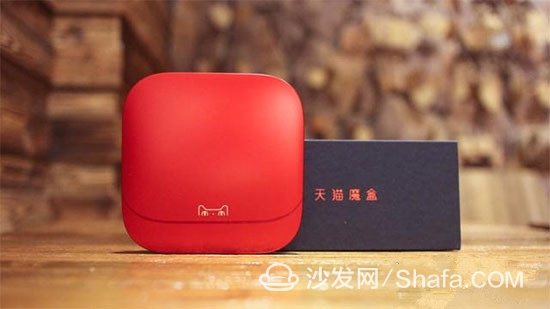 Tmall Box 3 Pro is powered by Crystal Morning 8 core 64-bit processor running at frequencies up to 2.0GHz. The Mali-T820 supports quad-core parallel, which allows faster processing speed in both video playback and pictures, giving you unprecedented possibilities. Enjoyable experience. Lynx Box M16S supports Dolby 5.1-channel output, 4K picture quality is comparable to the theater, giving you shock experience.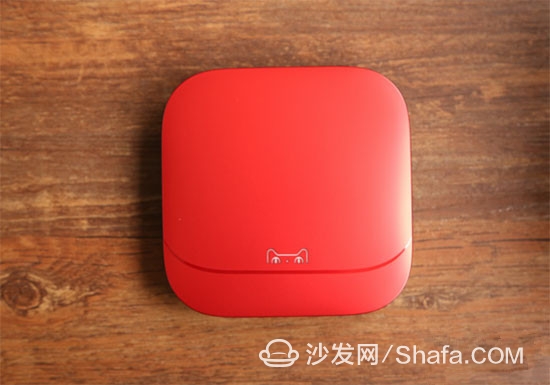 Tmall Box 3Pro still retains five interfaces, especially the cable interface, which is easy for users to use. From left to right are the power, USB, network cable interface, HDMI and AV interface.
On the sound quality, Tmall Box 3Pro supports dual decoding of DTS 7.1-channel and Dolby 5.1-channel to restore more abundant sound details. The DTS7.1 audio post-processing technology has been adopted for the first time in the Internet set-top boxes worldwide.
In terms of functionality, Tmall Box 3 Pro supports connecting Ali TV assistants for remote assistance, video calls, TV shopping, home monitoring, and cross-device photo sharing.
Millet Box 3S
Price: 299 yuan
From the appearance point of view, millet box 3s followed the design of the millet box 3, dignified and small, simple and mellow, with a deep black matte texture and high light LOGO, looks still very good.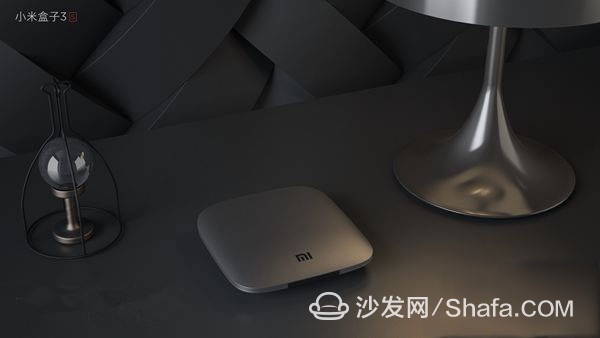 Hardware, millet box 3s uses Amlogic S905X chip, 2GB memory, 8GB flash memory, support 4K + HDR technology, Bluetooth 4.1 support, more support H.265 hard decoding.
On the system side, the millet box 3s uses the PatchWall puzzle wall artificial intelligence TV system currently developed by Xiaomi. The PatchWall puzzle wall artificial intelligence system uses exquisite magazine typesetting and unlimited scrolling of content waterfalls. It also applies Mi Brain's deep learning technology for the first time. It can mark up to 80,000 tags for a movie. Can learn about the film critics and short commentary, and then delineate a variety of interesting video classifications, and continue to learn the user's habits, to achieve accurate content recommendations, so that "thousands of people have thousands of face."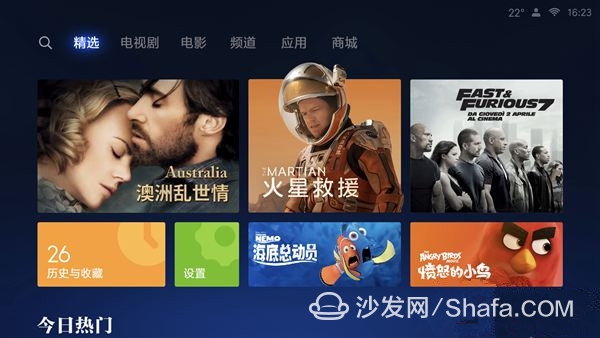 Content, the millet box 3s has iQIYI, Tencent video, Youku, Sohu video content, in the sports content, access PPTV poly sports area, can present La Liga, Bundesliga, Netherlands, Champions League, AFC, Pakistan A, South American Libertadores Cup, Russia Super, Chinese Football Association Cup, CBA, NFL, WWE, UFC and other popular events.
In addition, the remote control on the millet box 3s uses a new Mi touch infrared touch remote control. Designed specifically for the PatchWall puzzle wall system. You can quickly scroll through the content with a single touch of the touch key, and slide the touch key to the left or right. You can also quickly slide the touch screen like a mobile phone, efficiently and quickly, and do whatever you like. The standard millet environmental protection No. 7 battery is also more durable.
Open Bor X5
Price: 299 yuan
Online content, Kai Boer X5 has Mango TV genuine license, can be free to voice the on-demand mango individual broadcast variety, homemade video, H265 area, 3D theaters, 4K theaters, etc.; built-in massive video games, small y game platform, powered by Android 5.1 Depth-optimized exclusive QXUI operating system, supports installation of all kinds of TV applications, enjoy smart application entertainment.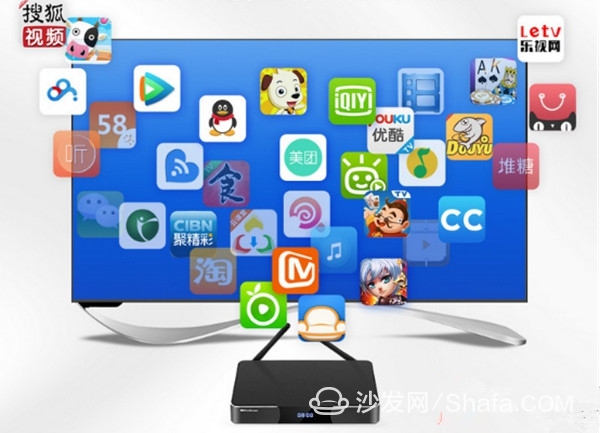 Kaibul X5 built-in low-power Bluetooth 4.0 module, not only supports voice remote control, also supports connection of mouse, keyboard, handle, headphones, speakers and other Bluetooth devices. In order to take into account the new habits of the new human and traditional users to operate digital products, the Kaibol X5 is specially equipped with two remote controls, a customized Bluetooth voice remote control and an infrared remote control, to create a Bluetooth remote control era dual voice box!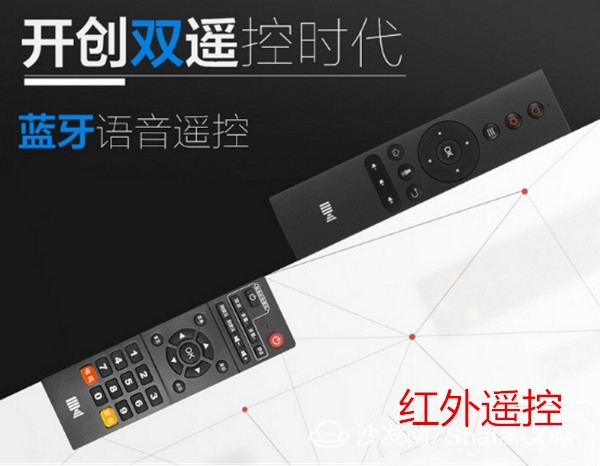 Kaibor X5 Bluetooth voice remote control, to achieve 360 ​​° unlimited Bluetooth voice on demand remote control, that is, broadcast! Through Bluetooth voice search, want to see what, just hold down the voice key to speak out, want to see the program immediately, the search is more simple, old children will use. If you speak directly to a voice remote control, "I want to see "Qingyunzhi", I want to watch "Happy Camp", "I want to watch the movie starring Andy Lau", "Pause", "Rewind/Enter 1 point" , "Shutdown" and other voice commands, 2G large memory Bluetooth voice box open Bor X5 can easily identify, accurate response!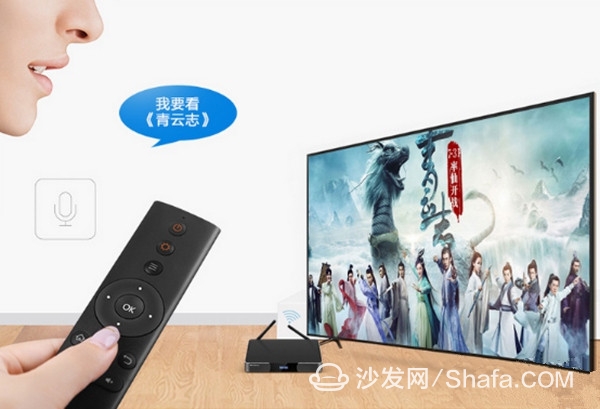 In addition, Kaibor X5 also comes standard with infrared remote control, to meet the operational needs of some traditional TV users, in addition to multiple digital key buttons, it also provides a number of customizable keys, including two color buttons "TV" and "movie", There are two custom buttons, bid farewell to cumbersome operating procedures, the desired settings can be a key operation.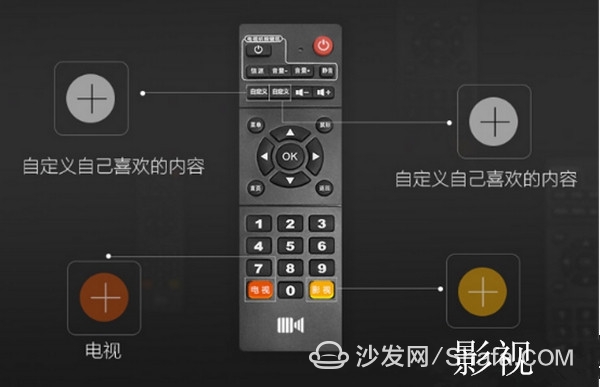 In addition to the ten-core X2 core, 2G large memory and other high-matching advantages, the body of the open-boll X5, the interface of the body, dual USB2.0 interface, CVBS composite video interface, HDMI interface, network interface, power interface, etc., new and old TV can Connected use, audio and video output installation is simple and easy to use, local playback and online playback complement each other, support 4K hard solution and 4K playback, 3D Blu-ray playback, clarity is 4 times the 1080p, the screen is more real; support H.265 hard decoding, saving At the same time, the 50% bandwidth greatly reduces the dependence on HD video playback speed.
Haimeidi H7 Three Generation PRO
Price: 289 yuan
Haimeidi H7 third-generation Pro uses H7's classic design. Haimeidi H7 three-generation Pro uses selected aviation-grade alloy materials, nano-injection seamless appearance, high light drilling and cutting C-angle arc, plus the noble color of champagne gold, so that The whole body is like a work of art.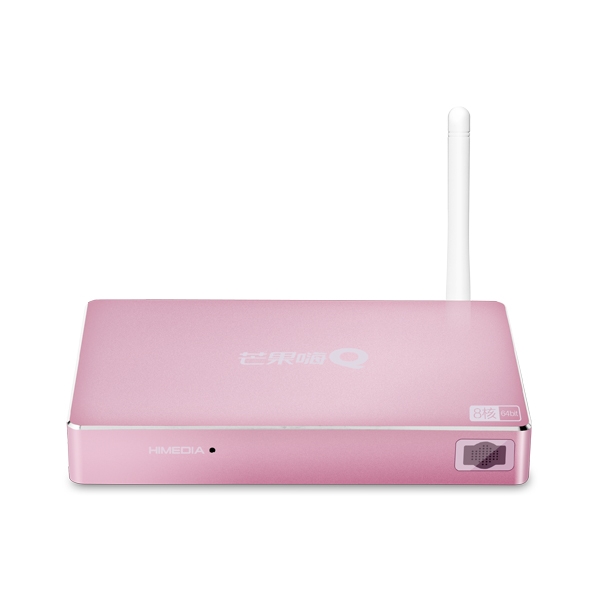 Haimeidi H7 three-generation Pro mining trend rose gold, cited all-metal wire drawing process, equipped with high-light drilling C angle curvature.
Haimeidi H7 third-generation Pro built-in RK3368 processor, 64-bit 8-core Cortex-A53 architecture chip, the overall performance than the previous generation of quad-core increased by 400%.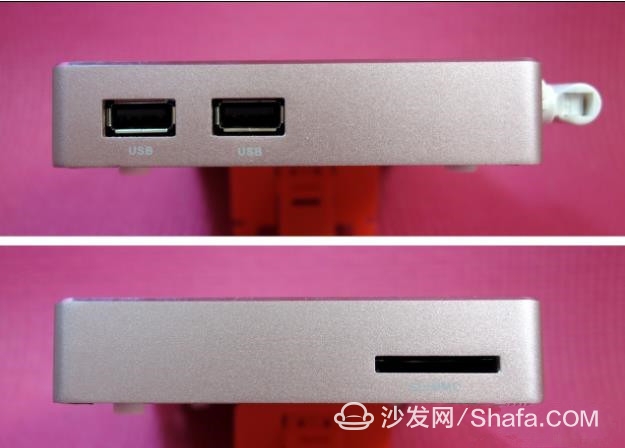 H.265 and HDMI2.0 interfaces are supported for hard decoding. The 12-bit color display can be displayed at a high frame rate of 60fps per second.
Built-in 1GB DDR3 running memory and 8GB Flash high-speed flash memory, massive APP can be installed into the sea Meidi H7 third-generation Pro.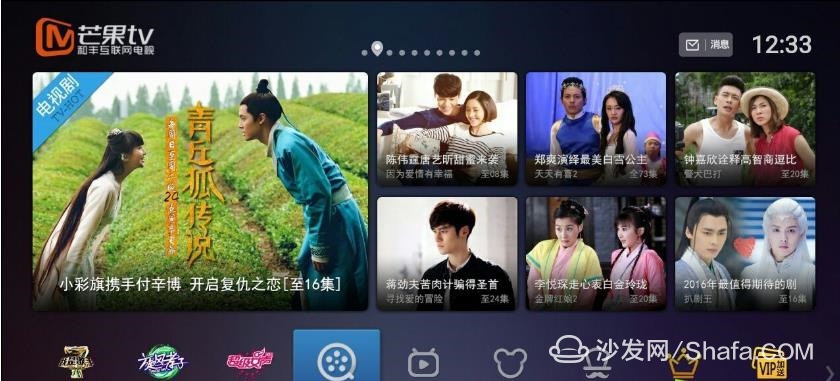 Support Mango TV platform, Hunan Satellite TV alone broadcast, home-made programs with you on demand; more TVB, KBS, Huayi Brothers, Paramount and other film and television industry's gold content, super IP drama, etc. you watch online.
Smart TV/box information can focus on smart TV information network sofa butler (http://), China's influential TV box and smart TV website, providing information, communication, etc. on TV boxes, smart TVs, smart TV software, etc. Answering questions.
Indoor Full Color LED Display P4.81 Rental, which made from die cast cabinet, it is easy maintenance. Indoor Rental LED Display using the distribution and modular design to improve the stability of the LED Screen control system. P4.81 LED Display widely used in Indoor Rental Projects, like Party, Conference, Concert, Stage Play etc. Looking forward your long term cooperation!
P4.81 Rental Indoor,Rental Ful Color Led Display,Rental Indoor Led Display,P4.81 Indoor Led Display Board
Shenzhen Jongsun Electronic Technology Co., Ltd. , https://www.jongsunled.com